Providing Assistance and Solutions for your MOBILE HOME AND Real Estate needs.
The Chicago Byers Group is dedicated to assisting our clients with effective, efficient and respectful customer service for desired affordable housing. We are committed to both proven and innovative problem solving methods for property sales, purchases and finance assistance. We take pride in helping families and making a difference.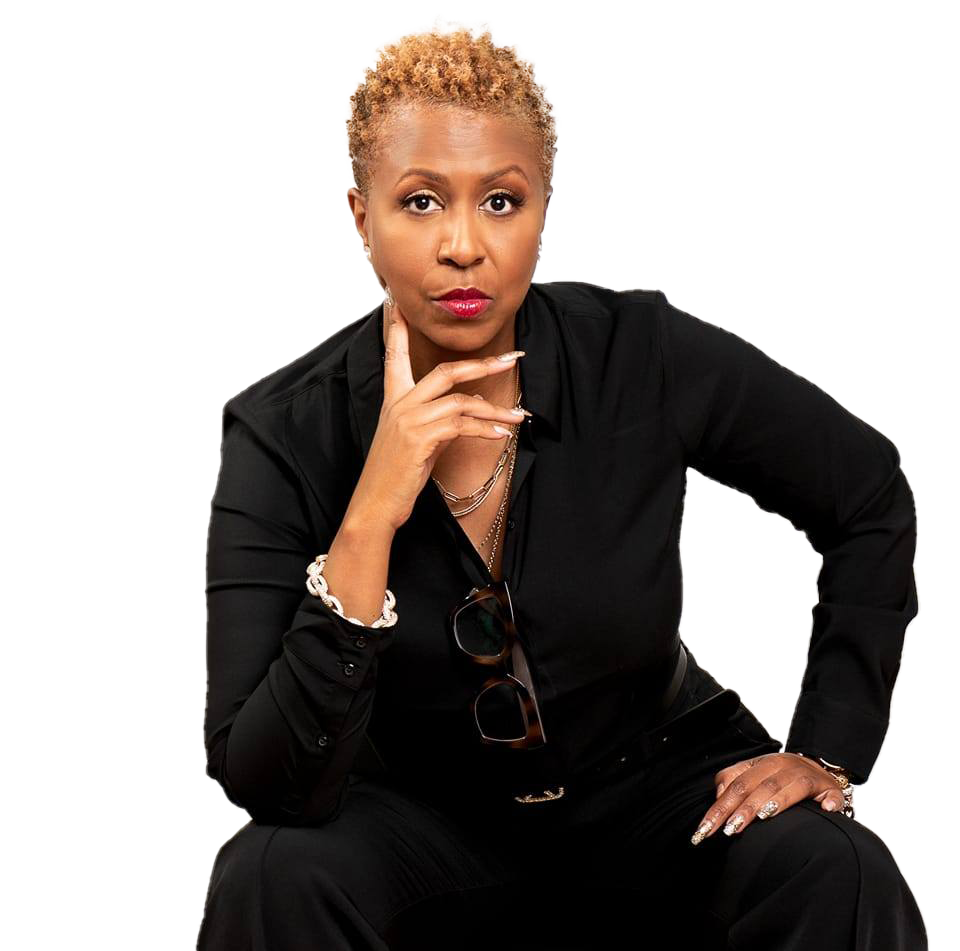 Serves as the President and CEO of The Chicago Byers Group, LLC. assisting families with desired affordable housing. Ms. Jordan has over 25 years of experience in real estate investing, sales, and entrepreneurship and is a licensed life insurance agent in several states. Being a single Mom she can relate to most of the needs of her clients. Having experienced some of the same issues in needing desired affordable housing, Ms. Jordan has a passion and is committed to helping others. Operating out of her strong Faith in God, Experience, and Determination with the Love of Family and her WHY also known as her beloved daughter Ava, she believes that all things are possible.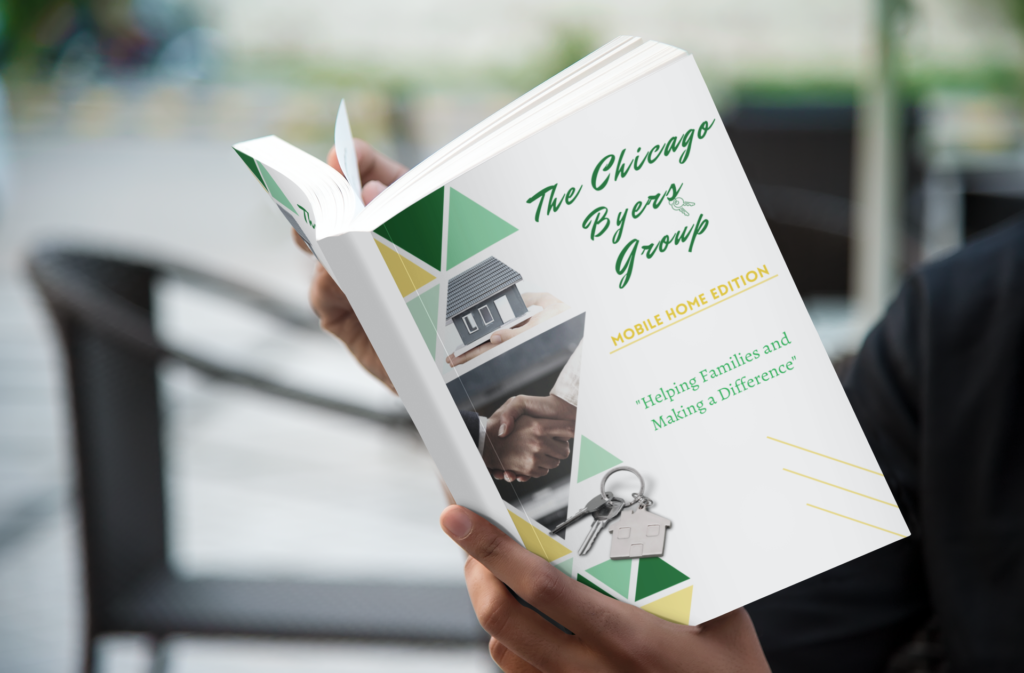 "Helping Families and Making a Difference"
I wrote this book hoping to share what I have learned about mobile home investing to help you do the same. Mobile home investing has changed my life for the better, but most importantly, it has changed the lives of all of the families that I have helped to become homeowners. Now, I am hoping that it changes your life as well.
LEARN MORE ABOUT OUT MENTORSHIP PROGRAM: WALK, RUN, JUMP...
"Working with Ms. Jordan and The Chicago Buyers Group has been amazing. Mrs. Jordan really cares about her clients and is there for you. She makes the whole process easy to understand and answers any questions that you have."
"I just wanted to start off by saying my family and I are very thankful and blessed for coming across Ms. Jordan. We were homeless with kids, staying from motel to hotel all meanwhile searching for places and we found a listing on Facebook that happened to be from Ms. Jordan, went to look at it and she made the process soooo easy, was there every step of the way and made us feel safe, comfortable and secure in our decision. When it was time to move in she was here with a home welcome gift. We love her and literally thank God she crossed our paths. I wish I could show you a before and after picture because we started with nothing. Literally just us and our kids in the trailer and now fast forward to a year later our little home is overcrowded with all our things, love, and laughter."
"Miss Tavia was the first agent that I reached out to and the first home I went to see. When I spoke to her for the very first time her personality I could feel right through the phone the warmth and the kindness she was very caring but also most importantly very professional the home was beautiful and ready to move in I really needed a home ASAP where I can reside with my children. Miss Tavia as a mother as a family woman saw a mother in need of a home she worked with me and the home became mine I am blessed that I came across Miss Tavia because if it wasn't for her I really don't think I would be where I'm at now...Happy kids a happy home. And of course, when the time comes that I want to upgrade I will with no hesitation reach out to her."
"I am so above and beyond grateful for Tavia Jordan and the Chicago Buyers Group. They gave me a chance! We worked out a deal and it's been completely amazing ever since. Tavia Jordan is an amazing person and I am very grateful that God brought us together. She even went out of her way to do little extras. Like bringing my daughter some stuff and some snacks. Just an amazing person! Truly grateful for my experience."
Dear Ms. Jordon, When I first met you, my life was in turmoil. I was months behind on rent and I couldn't catch up because the office wouldn't take partial payments. Then I met you Ms. Jordon and you gave me hope where there wasn't any. You offered to buy my house, pay any owed monies to the office and pay me as well to find a new place. For the first time in months, I saw a light at the end of the tunnel. All because of you and what you offer people in the hardest times of their lives. I can't thank you enough. You are my angel on earth and I will always be grateful to you and your company. Thank you so much Ms. Jordon for your kind heart and for the work you do daily for good people put in bad situations.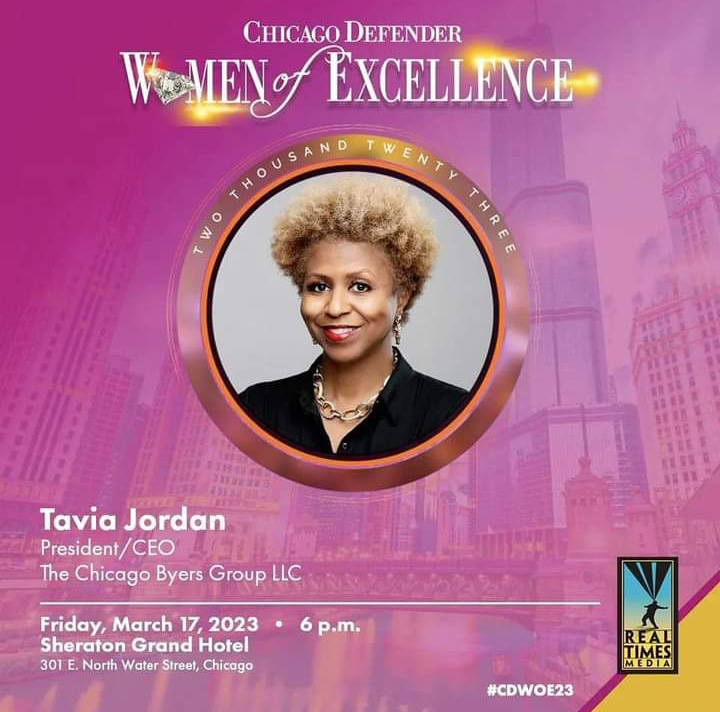 Helping Families and Making a Difference